---
A WATERPROOF PET BED PERFECT FOR THE SOFA
One of the most common problems for those who have a pet, are the sofas completely worn and ruined.

Often our furry friends smell odors that cause them to relieve themselves where they shouldn't, and that's where the waterproof dog bed comes in.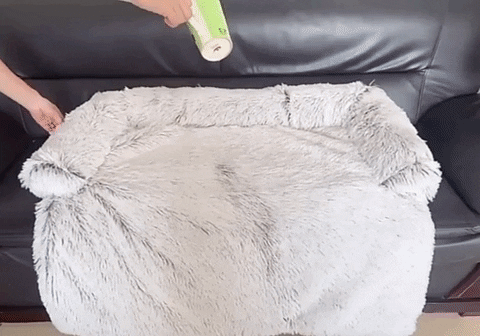 Give your pets the space and comfort they deserve on your couch.

Its waterproof fabric protects your couch from accidents, without denying comfort to your pets.

And with this, you too can enjoy a moment of pure relaxation.
HOW IT WORKS
The raised edge creates a sense of security. It activates the nervous system that allows your furry friends to calm down faster, relax and sleep deeply.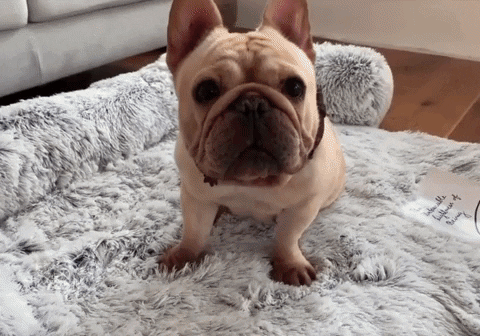 Super-soft padding offers relief for joint and muscle pain while the raised edge provides head and neck support.

Made of super soft vegan fur, one of the most comfortable materials. Its long fibers are buttery soft, durable and machine washable.

Now your dog can curl up next to you on the couch!
SPECIFICATIONS
✔️ Protect your couch from smudges, stains, scratches and odors.

✔️ Perfect size for dogs of any size.

✔️ Machine washable, easy and safe.

✔️ Not available in stores.
✔️ Put it on the floor, on your bed, on furniture, on car seats.

✔️ Stay in place thanks to the non-slip fabric.

✔️ Materials tested to European standards.

✔️ The Pet bed has removable covers and is equipped with zippers
OUR GUARANTEE
With our free 4-10 day shipping we deliver hundreds of products every day. If you have any questions, the support team is at your disposal 365 days a year.