---
A NEW WAY TO FIGHT THE HEAT
The new Splash Pad Lindapet, is a great way to fight the summer heat while having fun. Dogs love to play with water, it gives them a feeling of freedom.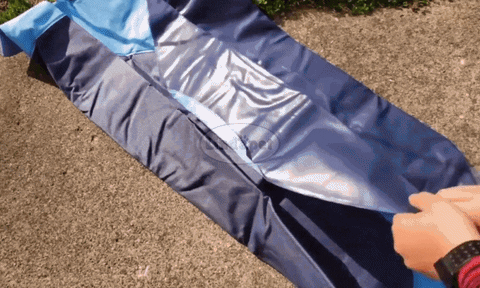 FEATURES
100% SAFE - Thanks to the non-toxic materials the Splash Pad guarantees maximum safety for your puppies.


STRONG - The non-toxic PVC used is a polymer that makes the cover ten times stronger than normal plastic.


HIGH PRESSURE - The Splash Pad's high-pressure system helps the pump increase the flow rate.
UNIVERSAL - Included you will be given an adapter that can attach to any type of garden pump you have.


EASY TO CARRY - Thanks to its weight, taking it to the park or on the road will be a breeze, ready to use wherever you want.


ONE SIZE - Its 150cm diameter makes it perfect for any size dog, whether your dog is small or large he won't be able to do without it.
ELASTIC PUMP
Specially created to increase the fountain effect and facilitate its use. With water pressure its length increases three times, making it comfortable and easy to carry.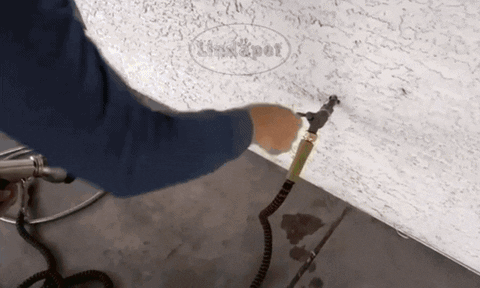 PREMIUM x1 year - PREMIUM warranty covers the splash pad from any accidental damage, contact us and we will ship you a new splash pad in a few days.
OUR GUARANTEE
With our free 4-10 day shipping we deliver hundreds of products every day. If you have any questions, the support team is at your disposal 365 days a year.