---
THE HEAT HAS ARRIVED, DON'T BE UNPREPARED!
With the arrival of summer one of the dangers to which our animal can be exposed is the so-called "heat stroke". This disorder is due to excessive exposure of the animal to high temperatures but also humidity.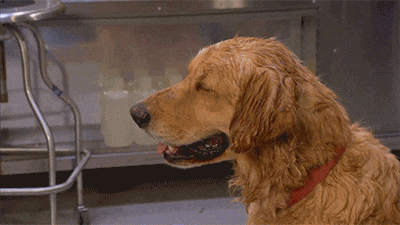 BENEFITS
FRESH BOOST - The mat is made of three types of materials: frozen silk, high quality cotton and a breathable mesh that absorbs heat.


WATERPROOF - Some of you may be thinking "my dog/cat usually pees on the mats", the Lindapet refreshing mat is waterproof and pee-proof.
EASY CLEAN - Easy to clean, either by hand or in the washing machine with the gentle wash. Thanks to the ultra-lightweight materials, the mat dries in less than an hour.


100% SAFE - The mat is tested and ensures maximum safety, even if the animal were to ingest part of it. The materials are 100% safe and come from animal and plant fibers.


EASY TO ADAPT - Durable materials allow the mat to be folded and adapted to different surfaces, such as the couch, in the car, or anywhere you want.
WHY IT'S IMPORTANT.
In 2018 alone, dogs died from excessive heat are more than 60, thanks to the research carried out by entities such as PETA or RSPCA, today we know well the risks of summer heat and we can prevent this type of problem.
CHOOSE THE PERFECT SIZE!
| | |
| --- | --- |
| S |  70 x 55 cm |
| M  |  100 x 70 cm |
| L | 150 x 100 cm |
OUR GUARANTEE
With our free 4-10 day shipping we deliver hundreds of products every day. If you have any questions, the support team is at your disposal 365 days a year.